Welcome to Gekko Safari
At Gekko Safari we understand that your trip is not just about the places you visit, it's also about the people you travel with, the experiences you share and the memories created together along the way.
Lake Eyre is the lowest point in Australia, at approximately 15 m (49 ft) below sea level and, on the rare occasions that it fills, the largest lake in Australia and the 18th largest in the world. The temporary, shallow lake is the depocenter of the vast Lake Eyre Basin and is found 700 km north of Adelaide. Join us on this magnificent journey into South Australia's far north, taking in the rugged landscapes of the Flinders Ranges and the outback, including Coober Pedy, as we travel up through this spectacular region.
Flinders Ranges
This ancient Mountain Range stretching for over 400km is an iconic South Australian destination. Jagged peaks and breathtaking gorges. Amazing colours as the day stretches out, the mountain shifts from mauve in the morning to chocolate ,ochre-red at sunset. Emus wander across roads and yellow footed rock wallabies can be seen in rocky outcrops .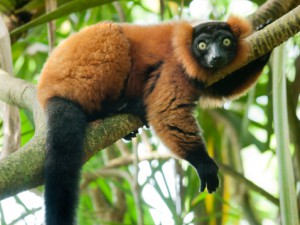 Madagascar
Home to five percent of the world's plant and animal species including the elusive Indi Indi Lemur, Madagascar is a country like no other. From the bustling streets and sacred hills of the Antananarivo to the exotic forests of the Ambohitantely, from the craggy promontories of the Ankarana National Park to the granite landscapes of the Tsaranoro Valley, Madagascar is a land of striking contrasts and exhilarating scenery, making it an absolute must for nature enthusiasts and adventurers alike.